Upgrade your night with a VIP table!
Main Room – DJ
The VIP area by excellence. Tables are located around the DJ with private access for table owners only. Includes a show for each table.
Main Room – Stage
Tables on stage behind the DJ. Private area for table owners only and great views of the dancefloor.
Main Room – Lounge
Tables located behind the dancefloor. Amazing overview of the club.
Latin Room
The perfect room for urban, latin and reggaeton music.
Hurry!
Get your tickets before it's too late!
FUCKING MONDAY
MORE THAN A PARTY
Fucking Monday, the legendary international party, plays a key part of Madrid's famous nightlife scene! It was founded in 2012 by 2 young expats and continues to entertain thousands of other internationals every Monday night, regardless of the season!
A night at Fucking Monday consists of dancing your heart out to the newest commercial mixes on the massive Main Floor, shaking your hips in the Latin Room and raving to the latest electronic music in the Boiler Room! Choose your style, or try them all. It's completely up to you!
We make sure every Fucking Monday is a memorable experience with sessions hosted by our resident DJs, weekly guest DJ artists, CO2 cannon, confetti shots, mega balloons and more surprises.
And if you like to party with style, you'll want to reserve a night in the VIP section! Located on its own elevated platform surrounding the DJ booth, you'll be able to watch over the dance floor while sharing bottles with your friends.
Take part of this fantastic experience! Affectionately dubbed as the European city that never sleeps, if you're spending your birthday in Madrid then you're guaranteed a good time. At Fucking Monday Madrid you will not only find the best atmosphere in town but also have the best treatment for a birthday celebration. 
Free bottle of champagne

Personalized show
Fucking Monday Madrid is Spain's number one international party. The party attracts Monday after Monday more than 1.000 people from all over the world. What makes it even more enjoyable are the three rooms which allow you to swap from one to another during the night.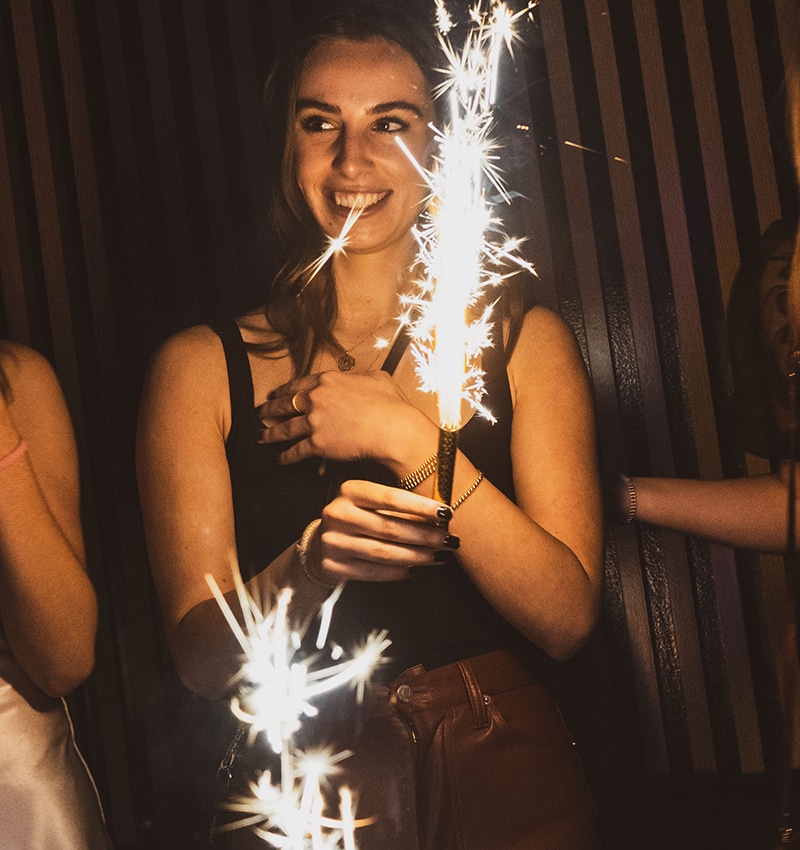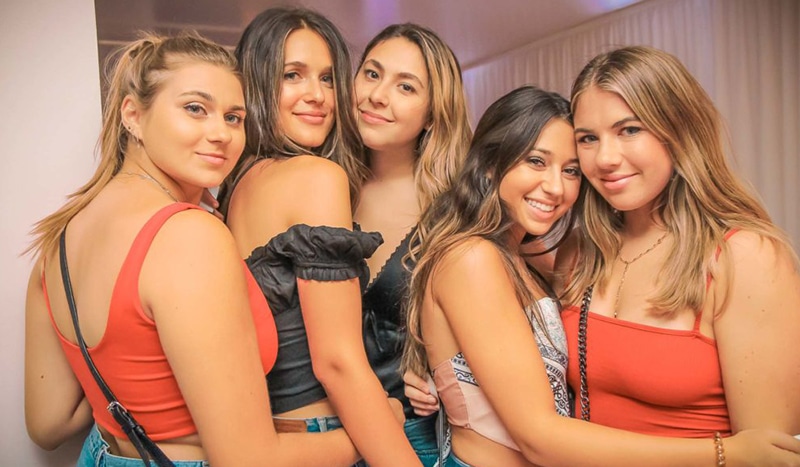 Make your birthday something special and get a VIP table. Prices start from 120€ and include a bottle of alcohol, soft drinks and entry for up to six people. Get in touch with us for options and the best price available.
Merchandising
Only available at the club!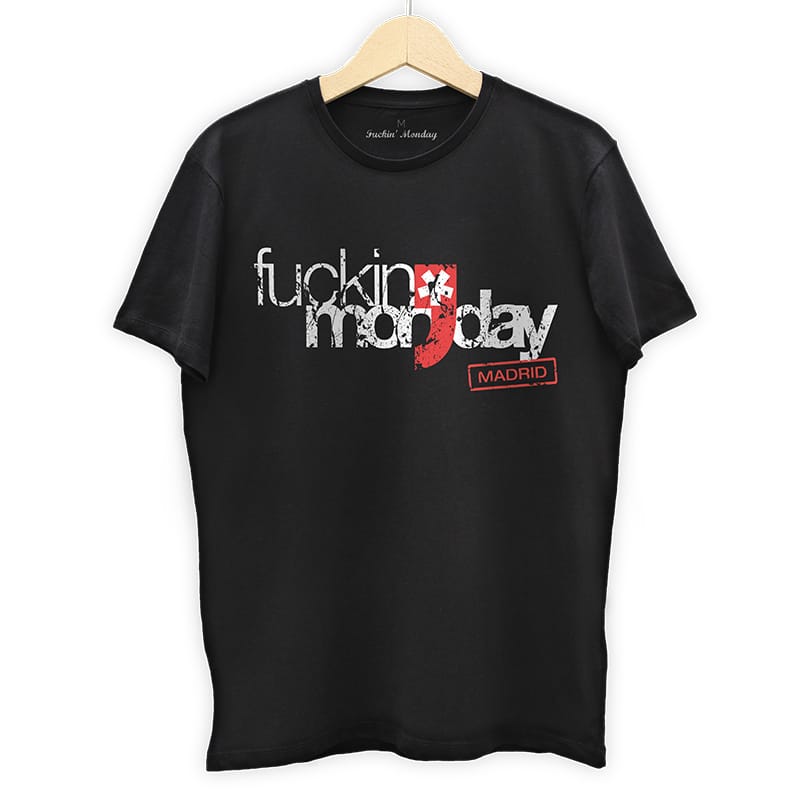 The best souvenir te spread the word about Fucking Monday Madrid all over the world!
Wear it for summer or wear it for an official meeting. You can't go wrong with this Fucking Monday Madrid cap!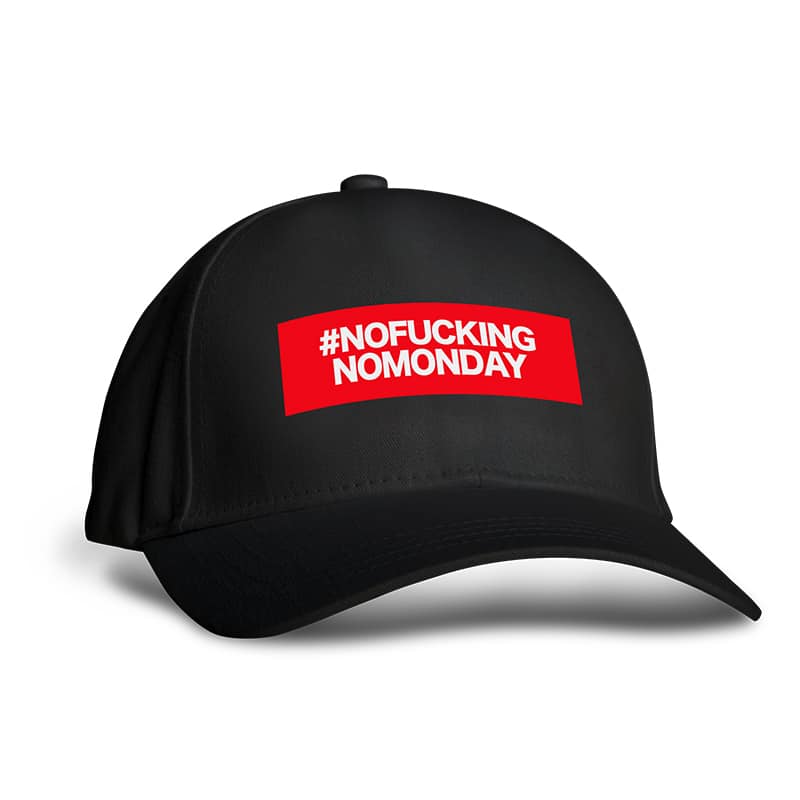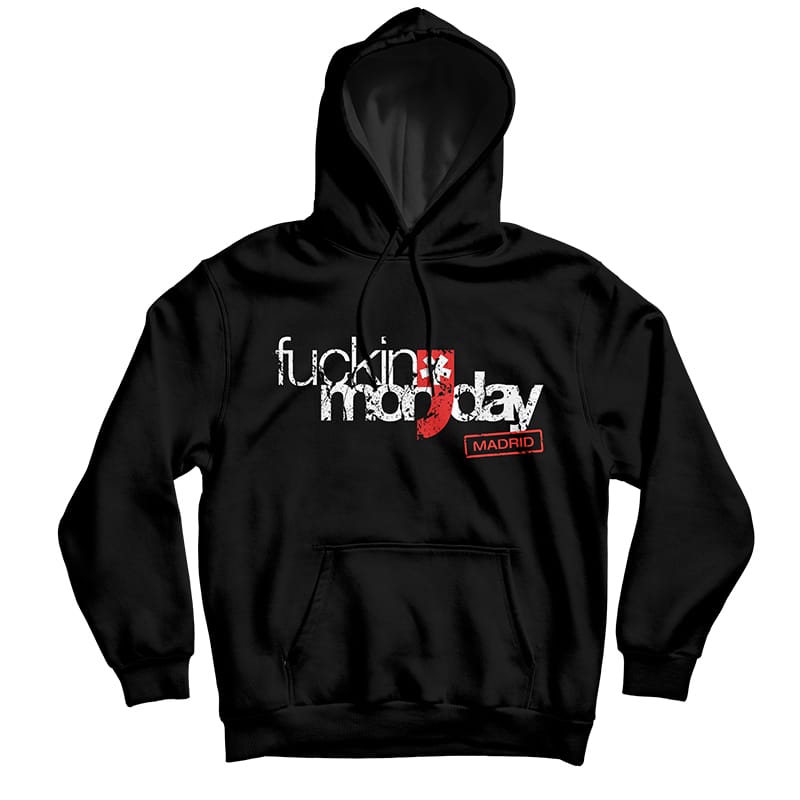 It sometimes gets cold in Madrid too. Fight the Spanish Winter with your Fucking Monday Madrid hoodie!